We Only Do Epic

We go big, and we do it right. Colorado is breathtaking and awesome, and so is every single thing we offer. If it's on our website, we operate it. You can count on the same high level of quality and service across the board.

Real Relaxation, Start to Finish

This isn't one of those vacations that's stressful to plan and that you need a vacation from when you get home. Your relaxation starts the minute you contact us. All you need to know is that you want to experience the Royal Gorge. We'll make sure your visit is epic.

Caring for Colorado

We're serious stewards of this awesome playground. We offer outdoor adventures that have a minimal environmental impact, and we go the extra mile with solar power, waterless restrooms, and limiting our use of plastic.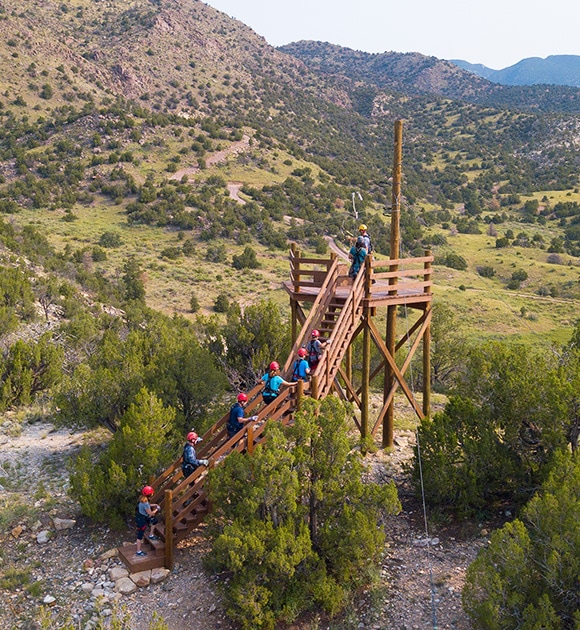 Everyone is welcome
We view each visitor as a friend, and we're thrilled to be alongside you during your adventure in the Gorge. We're equally excited to guide fellow outdoor enthusiasts, a family of 4 with young kids who might not yet feel ready for the call to adventure, or a newbie who just needs a little nudge or encouragement to take in the Royal Gorge, and overcome some hesitation.


We hope you love the Royal Gorge as much as we do

When we aren't hosting your group on tours, we're enjoying this adventure playground. You'll find us rafting, zipping, hiking, biking, and taking in the phenomenal outdoors. Enjoy your time in the Royal Gorge.


We know your time in the Royal Gorge is going to be Epic.